MEMPHIS CHALLENGE
The Memphis Challenge is celebrating 30 years of inspiring and developing future Memphis leaders.

97%
Ninety-seven percent of our Challengers have graduated college.

500+
Over 500 have completed internships with local businesses, agencies and organizations.

55%
Fifty-five percent of MC alumni are living and working in Memphis as artists, educators, doctors, elected officials, entrepreneurs, and more.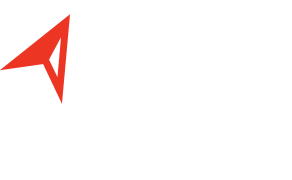 "MC has shown me how to be a better leader, scholar and thinker. The life lessons I have learned will benefit me greatly in my collegiate and future endeavors."
– Kenneth Burnett, Sophomore, 9/10 Movement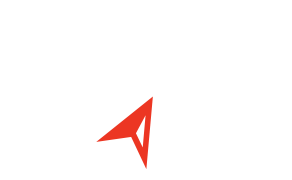 "Memphis Challenge prepares me for college and teaches me life lessons that I could use throughout my journey to success."
-Leslie Rendon, Junior MC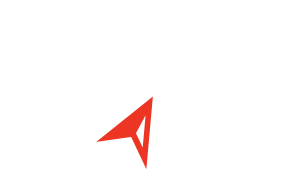 "When I first joined Memphis Challenge, I was timid and shy. However, after learning the skills Memphis Challenge has taught me and implementing them in my life, I became an outgoing and outspoken leader.""
-Angela Carter, Senior Challenger