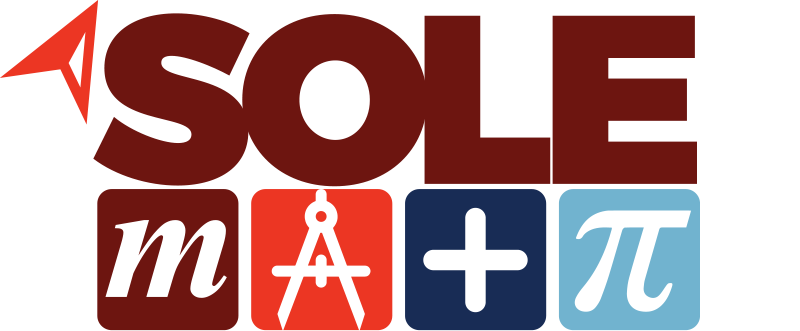 KEEP YOUR MATH SKILLS SHARP!
AN 8 WEEK VIRTUAL MATH EXPERIENCE
The S.O.L.E. Math program will run from
June 20 – August 12, 2022
S.O.L.E. (Summer Online Learning Experience) Math is an eight-week, online math program for students in grades 3-12. The program runs from June 20th – August 12th.
S.O.L.E. is online math learning module, powered through ALEKS, a software program that provides individualized learning and assessment with standards-based content for grades 3-12. ALEKS uses an artificial intelligence engine and adaptive questioning to determine precisely what a student does and doesn't know. Through highly targeted instruction and continuous assessment, it delivers a personalized math learning path.
S.O.L.E. Math runs June 20 through August 12, 2022.
---
S.O.L.E. Math 2022 registration is open!
Important Dates
Program runs:
June 20th-August 12th
Regular Registration:
May 16th-June 14th ($60)
Late Registration:
After June 15th ($75)