What is the
Memphis Challenge?
Inspiring and Developing Future Memphis Leaders
Founded in 1989 by Joseph "Pitt" Hyde, the Memphis Challenge coaches high-achieving students of color through leadership and professional development. Our program serves high school students in grades 9-12 from public, private, independent, charter, and parochial schools across the county. Over the course of 30 years, we have impacted 1,500 youth and young adults. Ninety-seven percent of our Challengers have graduated from top colleges, and 830 are now living and working in Memphis.
Our organization is consistently implementing ways to ensure our students have all they need to succeed, academically and professionally. Our goal is to ensure the region's most talented students bring their education, expertise, and connections back to Memphis.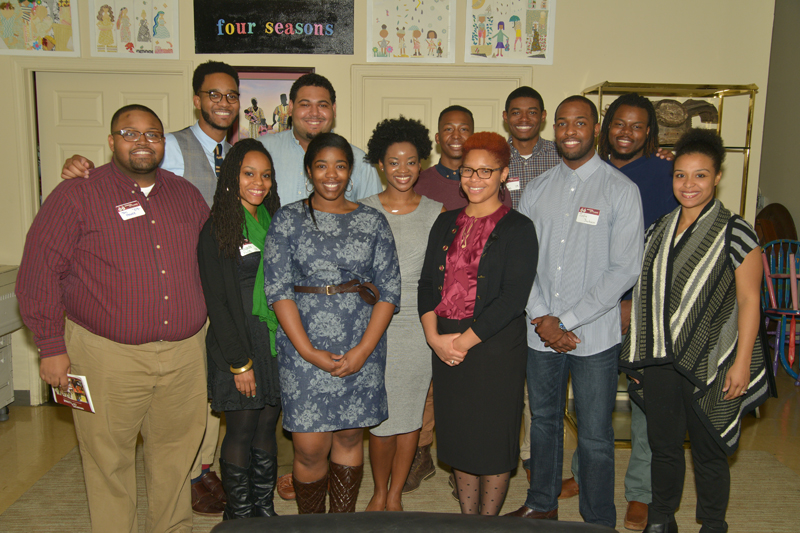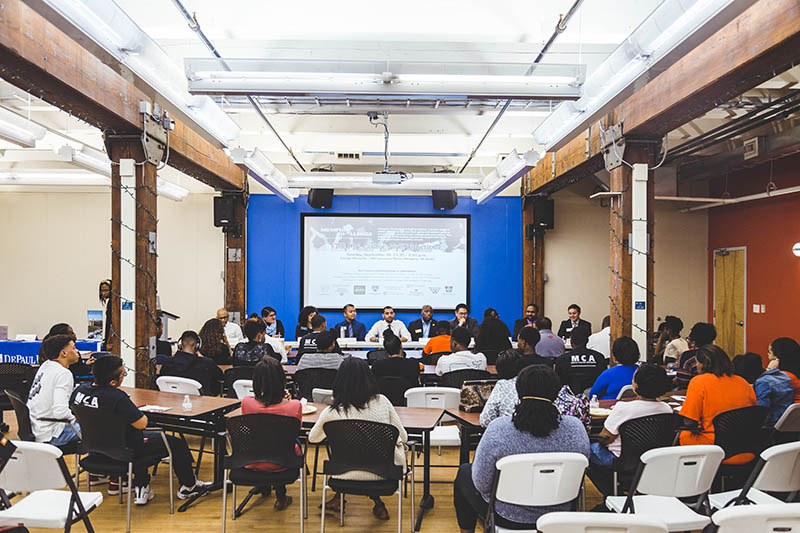 We expanded our college prep program in 2014 with the 9/10 Movement, which introduces ninth and tenth graders to the skills and knowledge needed to perform at a high level of academic and community leadership.
300 students have been impacted and influenced to maintain a trajectory of academic success.