Celebrating Women's History Month!
Support MC's "Melanated Brilliance" fundraiser by purchasing your own MC swag! 
Student Testimonial
I have seen myself blossom in self-confidence due to all the skills Memphis Challenge has provided me
-Victoria Barnes, Senior Challenger
MEMPHIS CHALLENGE
The Memphis Challenge has been dedicated to inspiring and developing future Memphis leaders since 1989.

97%
Ninety-seven percent of our Challengers have graduated college.

500+
Over 500 have completed internships with local businesses, agencies and organizations.

55%
Fifty-five percent of MC alumni are living and working in Memphis as artists, educators, doctors, elected officials, entrepreneurs, and more.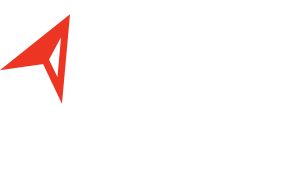 "Memphis Challenge has helped me become a better leader and a more outgoing person. I had the opportunity to visit my middle school to speak to eighth-grade students about Memphis Challenge and its impact. Without Memphis Challenge, I would not have had confidence to stand up and tell my story. My hope is that others will be inspired to join the program and also find their voice."
– Desire' Hogan, 9/10 Movement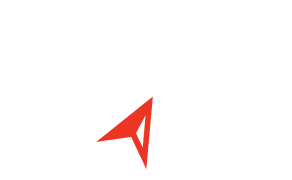 "Memphis Challenge prepares me for college and teaches me life lessons that I could use throughout my journey to success."
-Leslie Rendon, Junior MC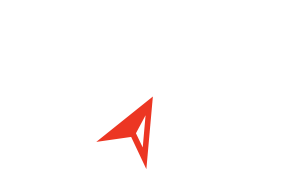 "When I first joined Memphis Challenge, I was timid and shy. However, after learning the skills Memphis Challenge has taught me and implementing them in my life, I became an outgoing and outspoken leader.""
-Angela Carter, Senior Challenger