Memphis Challenge celebrates 30 years of supporting students of color in Memphis
12/07/2018
In a show of support for arts in education, Memphis Challenge chose music as the way to kick off its 30th-anniversary celebration with an…read story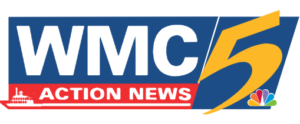 Bluff City Life
12/06/2018
This is the daily recording of Bluff City Life on WMC Action News 5..watch video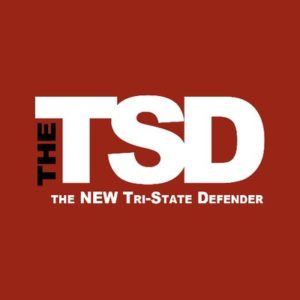 Memphis Challenge celebrates 30 years of supporting students of color in Memphis
12/06/2018
In a show of support for arts in education, Memphis Challenge chose music as the way to kick off its 30th-anniversary celebration with an…read story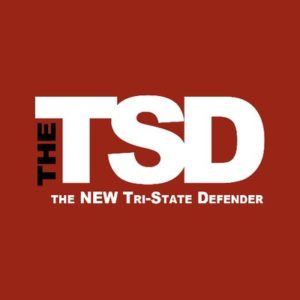 Memphis Challenge lines up stars for winter jazz experience
11/24/2018
Memphis Challenge will give a warm welcome to winter on December 7 with its "Jazzin' Around 7" concert, featuring a headlining performance from international recording artist, Johnny Britt. Britt…read story

Read early, read often.
2/04/2016
In Memphis, a group of motivated teens worked with the nonprofit Memphis Challenge on the project, "Tell Me a Story: Service Through Storytelling." The organization, founded in 1989, encourages high-achieving students of color to return to Memphis after college to help enrich the community through their newfound expertise and connections….read story

Making Strides Towards a Brighter Future:
Memphis Challenge helps shape teens to become city leaders of tomorrow.
6/o1/2015
Memphis Challenge makes learning intentional. The nonprofit targets high-achieving minority teens, coaching them in leadership principles and preparing them for college and the work world. Their aim: To develop future leaders for our city…..read story

Memphis Challenge program prepares Memphis teens to be leader
6/o1/2015
The Memphis Challenge program challenges students who are already academic achievers to focus on soft skills like public speaking and interview skills. "We are building a cadre of talent that would leave go away to college and come back to Memphis and be a future leader," said Executive Director Cassandra Webster.
…..read story